10th Grade Dual Enrollment Facilitator
Courses Taught:
10th Grade Dual Enrollment and ACCESS Facilitator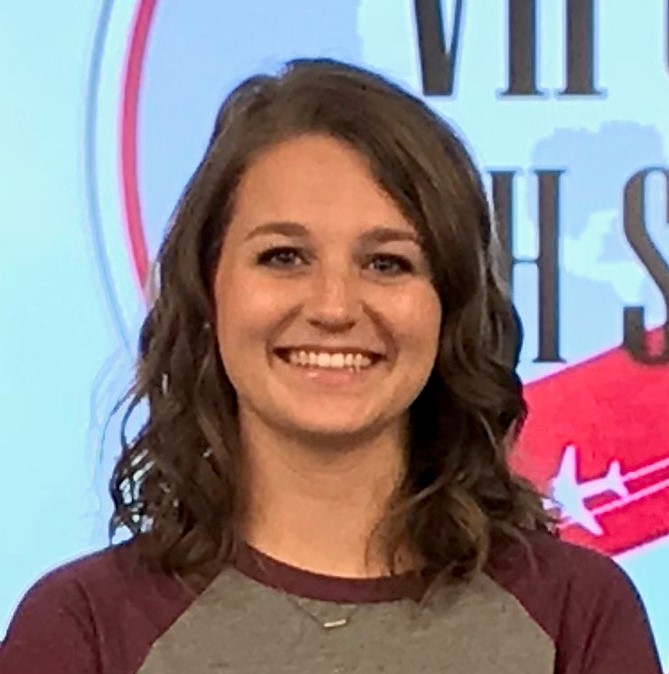 I facilitate online classes in many subjects using ACCESS and through Troy University and Enterprise State Community College.
I earned my Bachelor of Science in Human Services and my Master of Science in Education in School Counseling, both from Troy University. This is my second year with the Pike County School System.