Courses Taught:
College and Career Readiness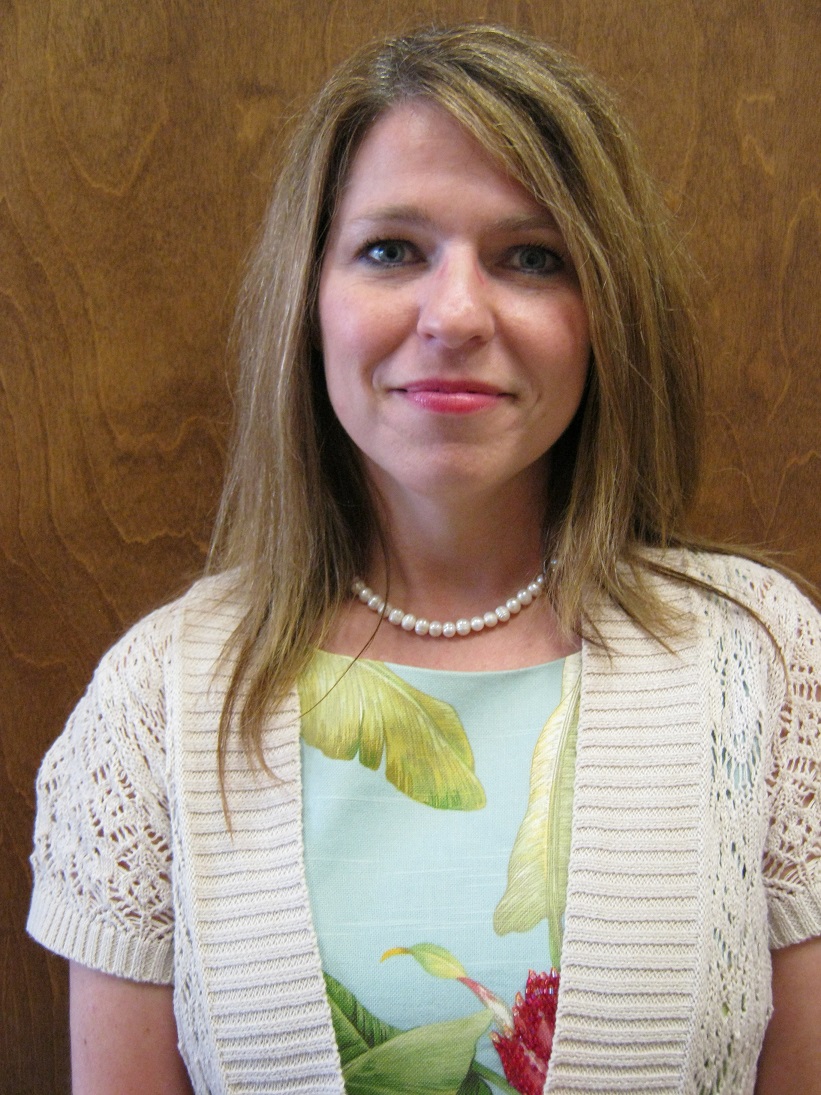 Education: Bachelor of Arts in Elementary Education from the University of West Florida
I have been a Career Coach with Pike County, Troy City, and Barbour County Schools since October 2013. I taught at the elementary school level thirteen years. Prior to a career in education, I worked in various industries: Accounting, Banking, Finance and Investment, Retail, and Transportation.